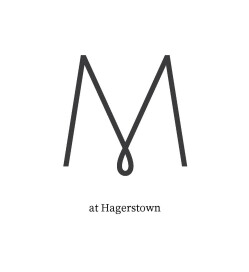 MOPS stands for "mothers of preschoolers" - but don't let that confuse you. MOPS is about meeting the needs of every mom of a child from conception through kindergarten. Whether you're urban, suburban, rural, ... You do not have to be a "church-goer" or a specific denomination to join us. So what are you waiting for?
Meetings are held the 4th Sunday of every month at 10:00AM
We would love to have you join us! Just click here for more information.