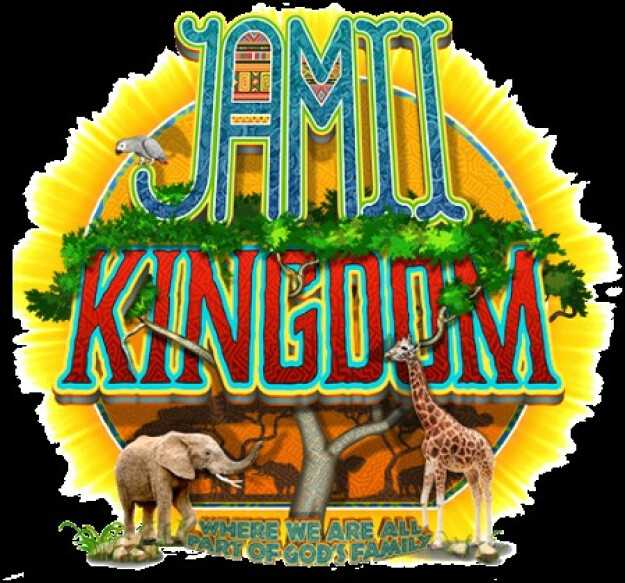 Vacation Bible School: Jamii Kingdom
Daily, from 06/19/2023 to 06/23/2023, 5:00 PM - 8:15 PM
Get ready for summer fun in Jamii Kingdom! At this Vacation Bible School kids will have a great time exploring an African savanna while making friends and learning how we are all part of God's big family. Christ-centered activities will introduce kids to the plan of salvation and how we can share the Good News with others.
Fun for ages: 2-10
June 19-23 from 5:00-8:15pm
REGISTRATION: Go to link above to register each child planning to attend VBS.